It is Spring and it is Easter.  A good time to write about beginnings. This blog has been silent for many months. Since making my first violin a little over a
year ago, the majority of my woodworking time has gone into studying violin-making and making violins. I suppose I turned inward when engulfed by the intensity of absorbing so much new information and so many new skills. A new passion has been ignited! My sixth violin is well under way. With the recognition received by these early efforts from violin players and professionals in the field, I feel qualified to call myself a violin~ maker and have set up a new web site to advertise that fact:
I hope you will take a moment to visit the site and let me know what you think.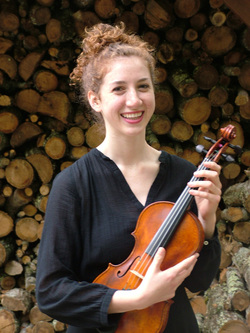 The success of my first violin, which I wrote about earlier, inspired another go. Having made an instrument for one violin-playing daughter, without question I  had to build another for her violin-playing sister. Willa was very pleased with Neshomeh, her new violin. Neshomeh means "soul" in yiddish. She used it when she recently won the Asheville Symphony Young Artists Competition. As a result, she may have an opportunity to solo with that orchestra this Fall. This summer Willa tours the country with Carnegie Hall's National Youth Orchestra.  They will play at some of the top venues in the nation and accompany violin great Gil Shaham. Neshomeh will accompany Willa on her trip
Here' s a little look at what I've been up to: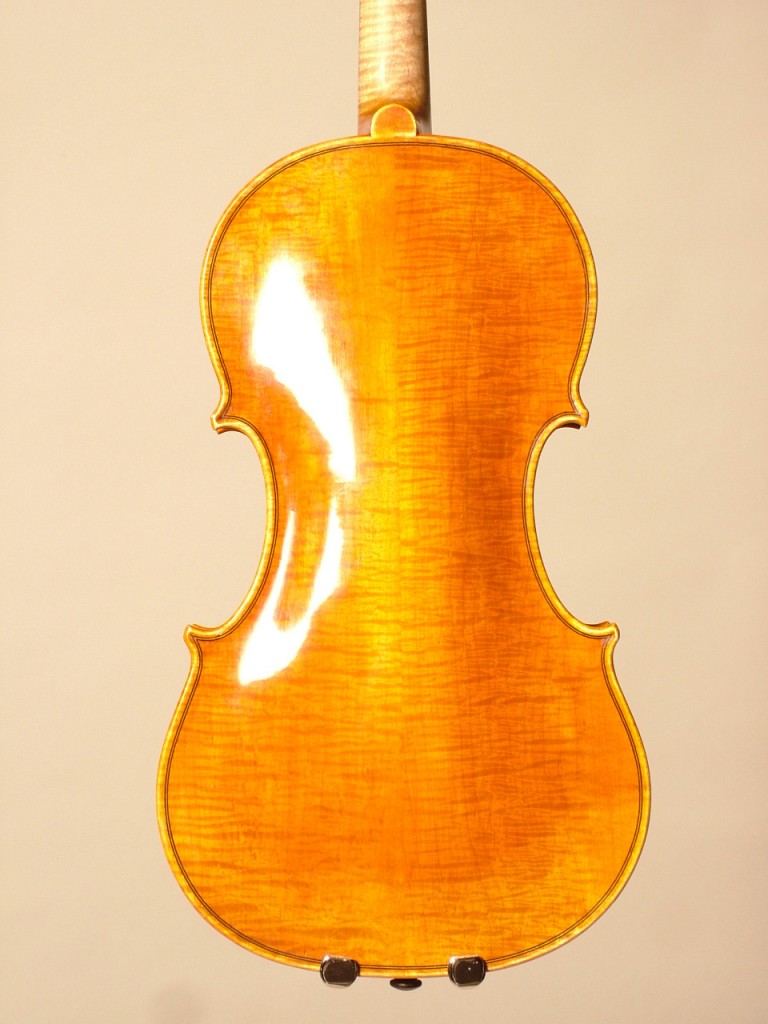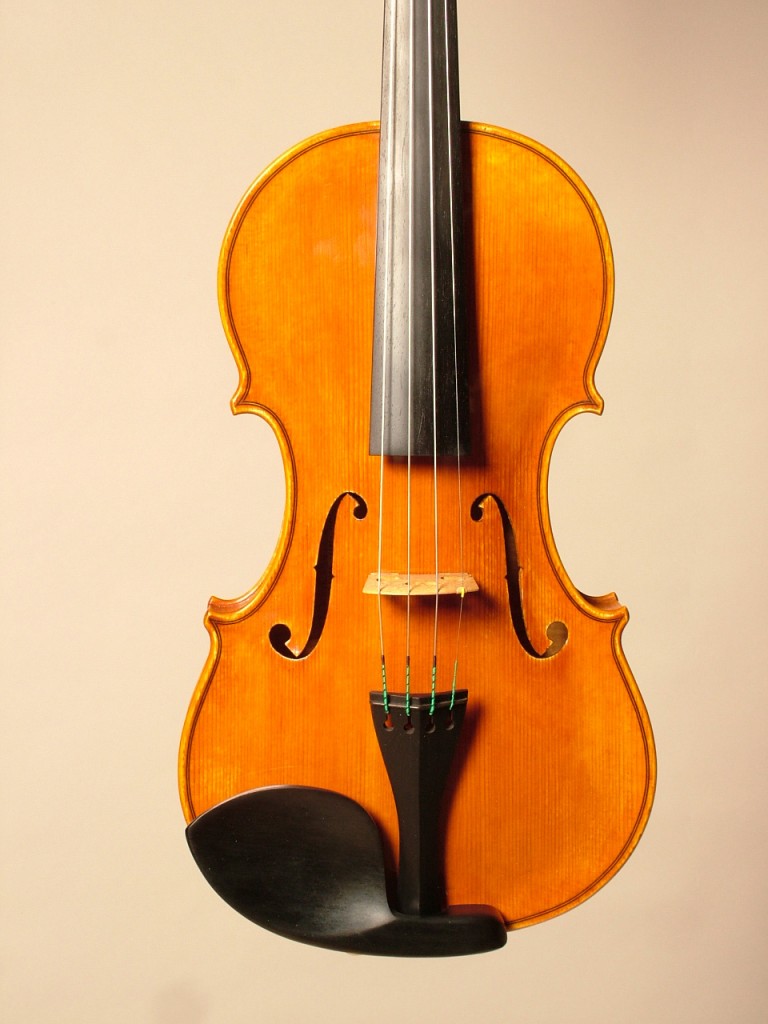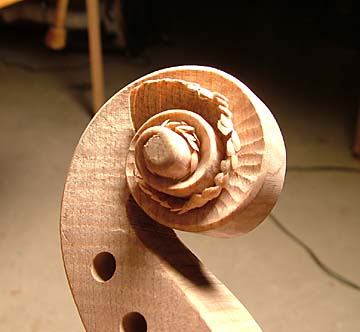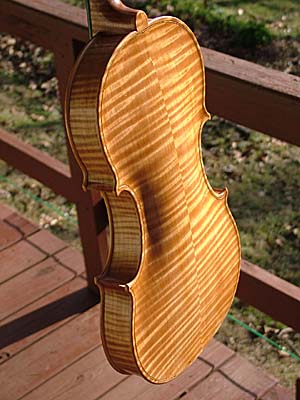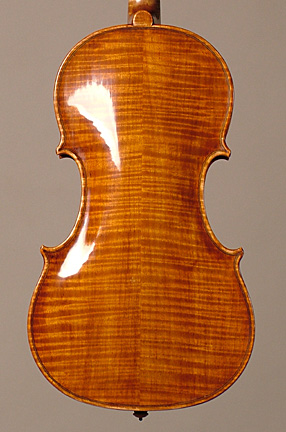 Finally, a very nicely produced local magazine profiled me in their most recent issue.  It's called the High Country Magazine.  Here's a link to the article: http://www.hcpress.com/april-mag-2014 It starts on page 42.
Until next time
df